Where Talent
Meets Opportunity
Find your next career opportunity with actively recruiting water and wastewater companies across North America. Job seekers can filter hundreds of job postings to find the right one to advance their career, and hiring agencies have exclusive access to active job seeker resumes.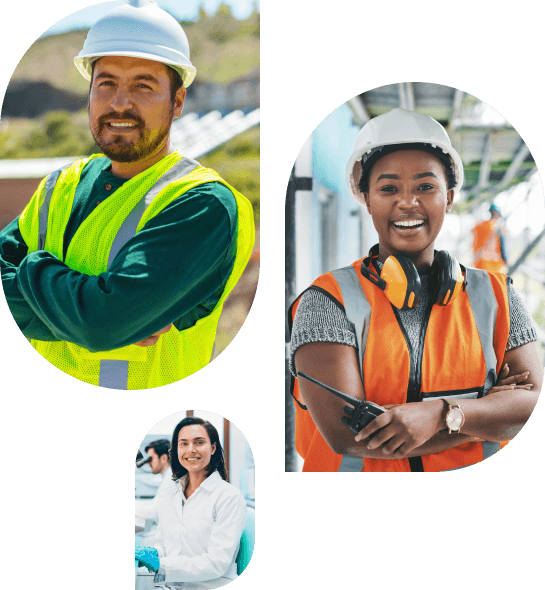 Where the industry gets to work
BC Water Jobs is a service of BC Water News, a free, subscription-only news aggregation service read by more than 15,000 water industry professionals who care about the challenges and events that affect the future of water. This is the audience you want to reach and target by featuring your industry job listing.
BC Water News

is the source for the latest water news

Join more than 15,000+ subscribers and access professionally curated water headlines specific to the water industry.
Sign Up Now