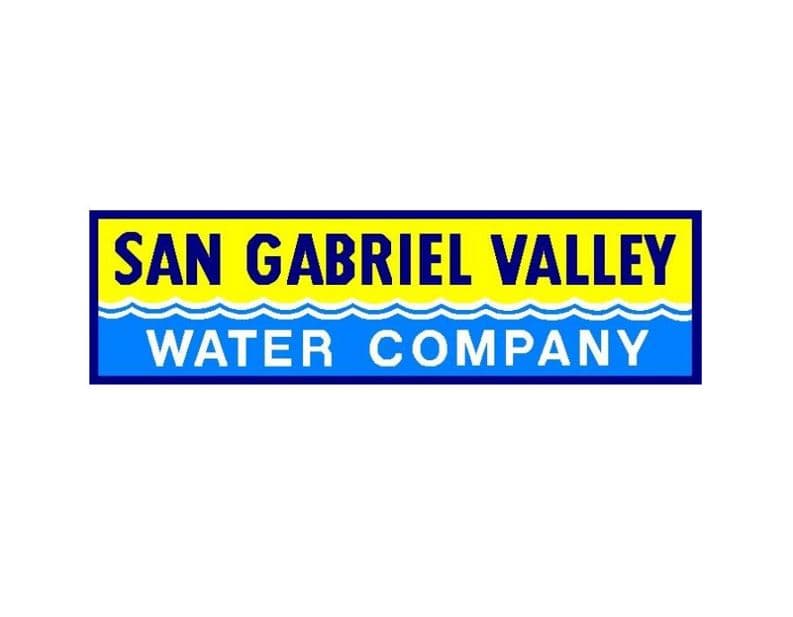 San Gabriel Valley Water Company
Onsite - El Monte/ Fontana, CA
Application Deadline: 12/14/23
Pay Rate: $73,486 to $106,142 annual (full time, hourly)
JOB SUMMARY: Under the direction of the Design Manager, design and prepare construction plans for new water facilities, including water pipelines, booster stations, reservoirs; and site and street improvements; perform engineering calculations to support earthwork, hydrology, hydraulic, and structural design; and prepare engineering reports.
JOB DUTIES AND ESSENTIAL FUNCTIONS: *Design and prepare construction plans for water projects *Prepare construction bid packages and quantity takeoffs *Prepare grading plans, hydrology and hydraulic reports for new site development * Prepare street cross sections and fence and wall profiles *Perform field surveys *Other tasks and duties as directed.
SKILLS, KNOWLEDGE AND PHYSICAL REQUIREMENTS: *Knowledge and experience with the latest version of MicroStation/J *Familiarity of the latest version of AutoCad/Civil 3D *Ability to follow technical specifications and accurately design water distribution projects utilizing computer-aided design software *Knowledge of GIS related software *Knowledge of and experience with drafting equipment and drafting techniques *Ability to produce neat and accurate drawings *Good general mathematical ability *Ability to communicate effectively orally and in writing *Ability to follow oral and written instructions *Ability to interact with other employees and the public in a cooperative and professional manner *Must be dependable, punctual, and have a neat and presentable appearance *Ability to perform repetitive physical activities including walking, standing, sitting, reaching, bending, grasping, stooping, digging, climbing and lifting up to 50 lbs.
EDUCATION, TRAINING AND EXPERIENCE: *Recently graduated with a Bachelor of Science Degree in Civil Engineering; *Solid understanding of standard concepts, practices, and procedures within the water system; *Computer-aided design and drafting (CADD) experience.*Valid California driver's license and acceptable driving record.
San Gabriel Valley Water Company is a water purveyor with over 260 employees. Submit cover letter, transcripts and detailed resume to E-mail: HR@sgvwater.com with "Assistant Engineer I" in the subject line; Fax: (626) 442-2632; Mail to: Human Resources Manager, P.O. Box 6010, El Monte, CA 91734.